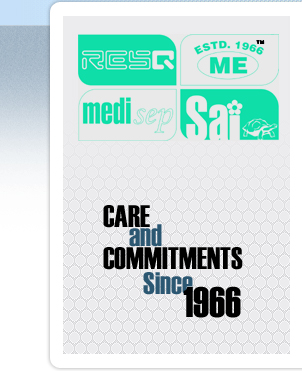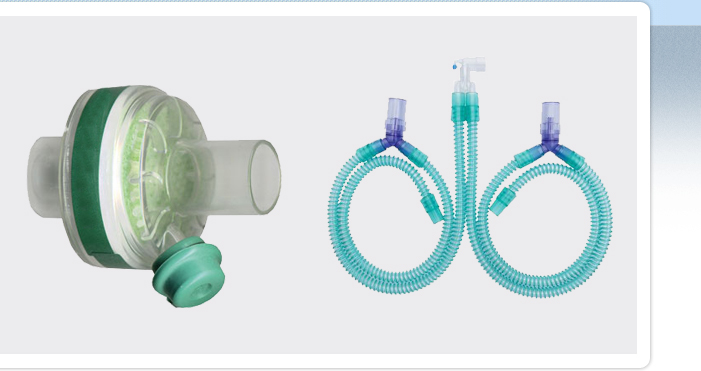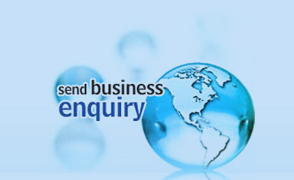 Home
»
Our Products
» Ventilator
Ventilator
ANESTHETIC VENTILATOR
Compatible With Any Anesthesia Machine. The anesthetic ventilator offers clinicians an advanced features of microprocessor controlled electronics and sophisticated pneumatics to provide controlled and monitored ventilation. Designed for enhanced performance, the ventilator also provides improved patient pressure monitoring system and safety functions to help clinicians respond more efficiently to changing patient conditions.
SPECIFICATIONS
GENERAL
Adult and Infant are compatible.
Operating power source: 85-264, Vac, 50/60Hz, 30 Watts
Battery: 12 Vdc,1.2AH/1ea
Backup battery capacity: Capacity for 1 hour (typically 2 hours)
Charging time: 4 hours
Back-up of working parameters for fast operation
Service mode for calibration of the pressure sensor
CONTROL
Microprocessor controlled ventilator
Volume and time controlled ventilator ( Optional)
Power swich : On/Off (stand-by), touch switch
Ventilation rate: 5-80 bpm
Tidal volume : Maximum 1500ml, 0 to 300ml for infant
Note/For using with infant you have to make an order the infant bellow chamber kit additionally
I:E ratio: 1:1.0-1:3.0
Pressure alarm limit: High /low. 5-80cm H2O) /0-78cm H2O)
Automatic and manual alarm setting for high and low
Pressure alarm limit Mute: 60 sec. alarm silence
DIGITAL LED DISPLAY
Patient breathing volume
Breathing rate
I:E ratio
Low pressure alarm limit
Peak pressure
High pressure alarm limit
LED INDICATOR
Apnea
High and low pressure alarm
Low battery
Internal battery for normal working under electric
Power Failure Charging.
SAFETY
Relief at high pressure alarm limit setting value plus 5 Ultimate relief valve at 80cm H2O
AUDIBLE AND VISUAL ALARMS
Apnea, High and low pressure alarm, Low battery, Internal battery.
VENTILATOR
(Details on Request)
VENTILATOR
(Details on Request)
| | | |
| --- | --- | --- |
| | | |